Construction projects and complex objects: the animated film is a very efficient commercial object, a complete, educational, esthetic, high-end presentation tool; a video magnified, if necessary, by a soundtrack and a voice (recorded by professionals).
We adapt our solutions to your wants.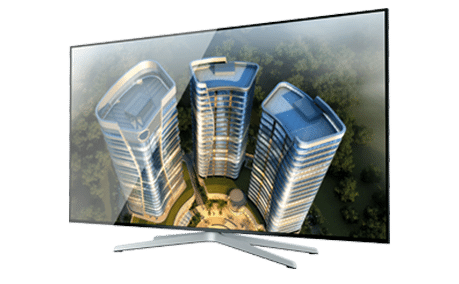 Immersive tours of complex constructions and demonstrations of technical processes.
With a pleasant, rhythmic rendering, motion design allows synthetic and powerful presentations suitable for different viewing supports.
your purpose will meet its target with endless narrative possibilities.