3D or 2D photorealistic or original computer generated images and data visualization:
An efficient way of  illustrating your projects and products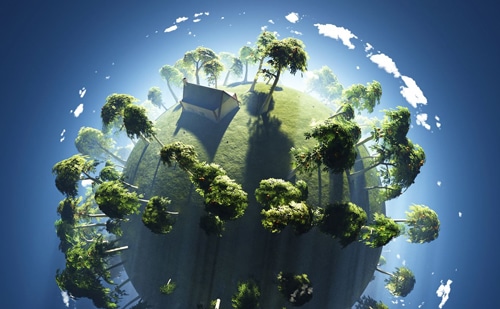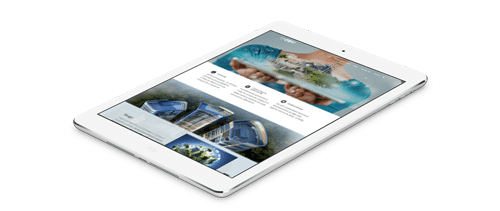 Website and tactile contents
A simple, concrete, interactive and esthetic vision of your offers.
Two billion smartphone and tablet owners.
A major vector for an easy use.
Project and product presentation and motion design. As a presentation medium or as an advertising object, the commercial impact of video is decisive.
In 2018, video will represent 79% of all internet traffic.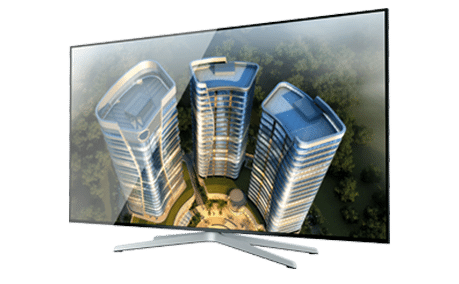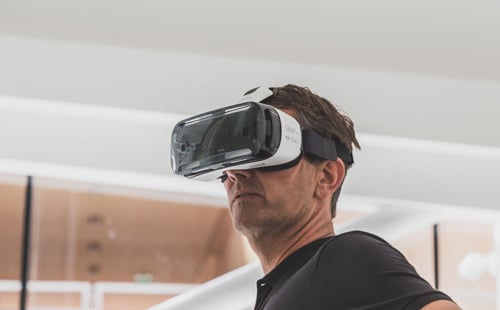 Make a real difference by using innovative technologies.
Presentation and co-elaboration, have confidence in your offers : suggest immersion.
We will agree on the convenient methods to put you forward.

We will develop them in close cooperation with you and we will go with you concerning their uses.

Our expert team allows us also to offer you multi-format communication solutions.

It will be more efficient and cheaper for you to have ONE business partner, ONE interlocutor.